FAST NEWS: InnoCare Pharma Losses Double on Higher Costs And Exchange Deficit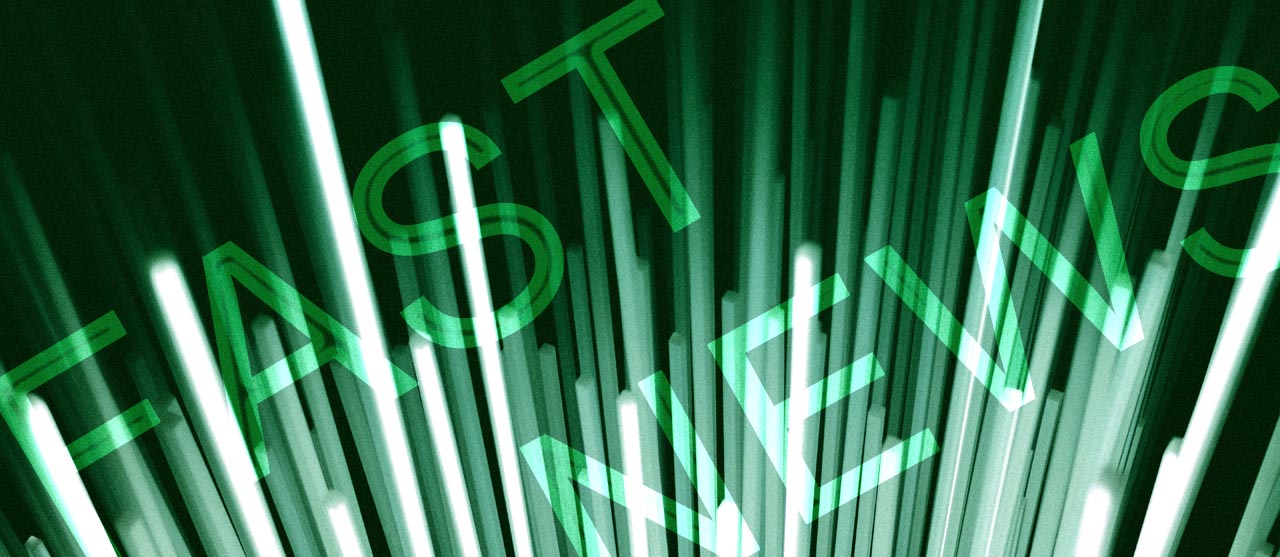 The latest: InnoCare Pharma Ltd. (9969.HK) issued a profit warning Friday, estimating a net loss of no more than 495 million yuan ($73 million) for the first half of this year, versus a net loss of 209.4 million yuan in the same period last year.
Looking up: Benefiting from the increased sales of its core drug, Orelabrutinib, the company expects its revenue for the first half of the year to be no less than 236 million yuan, an increase of no less than 132.2% from 101.7 million yuan in the same period last year.
Take Note: The company's loss widened in the first half of the year mainly due to the significant increase in the number of products entering clinical trials, which led to a significant increase in R&D costs. In addition, the company adopted the U.S. dollar as its functional currency, due to the fluctuation of the exchange rate of the yuan against the U.S. dollar in the first half of the year, so the amount of unrealized exchange losses incurred during the period increased significantly.
Digging Deeper: Founded in 2015 and listed in Hong Kong in 2020, InnoCare's flagship product, Orelabrutinib, used to treat lymphoma and autoimmune diseases, recorded revenue of 214 million yuan last year after receiving approval from NMPA in December 2020. The company also received 827 million yuan from licensing fees and other collaborations for the drug, boosting its total revenue to 1.04 billion yuan from just 1.4 million yuan in 2020. In December last year, the drug was included on the "National Reimbursement Drug List," which means patients can be reimbursed for use of the drug, so hospitals will be more inclined to choose the drug as well. As a result, sales of Orelabrutinib have continued to increase this year.
Market Reaction: The share price of InnoCare Pharma was not dragged down by the profit warning on Friday and closed 5.3% higher to HK$11.86 at the midday break, but it's still in the lower range of the past 52 weeks.
Translation by Jony Ho
To subscribe to Bamboo Works free weekly newsletter, click here