FAST NEWS: Innocare Pharma Loss Narrows on New Drug's Contribution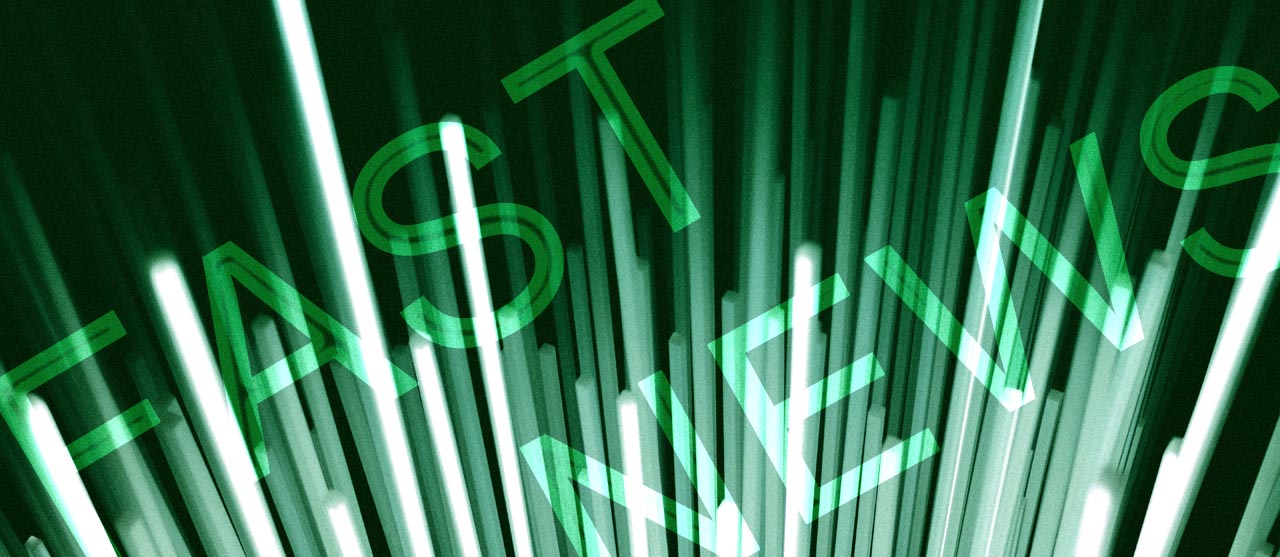 The latest: Drug maker InnoCare Pharma Ltd. (9969.HK) announced Wednesday that its net loss shrank by 83.5% to 64.5 million yuan ($10.1 million) last year from 2020 levels.
Looking up: The company had forecast a net loss of up to 100 yuan million for 2021 at the end of February. Thus, the final loss was lower than expected, showing the company has taken a big step forward to becoming profitable.
Take Note: Innocare Pharma's selling expenses increased 3.3 times year-on-year to 298 million yuan and R&D costs rose 79% to 721 million yuan, mainly due to the expansion of clinical trials, increased licensing expenses and higher staffing costs.
Digging Deeper: Founded in 2015 and listed in Hong Kong in 2020, InnoCare's flagship product, Orelabrutinib tablets used to treat lymphoma and autoimmune diseases, recorded revenue of 214 million yuan last year after receiving approval from China's National Medical Products Administration in December 2020. The company also received 827 million yuan from licensing fees and other collaborations for the drug, boosting its total revenue to 1.04 billion yuan from just 1.4 million yuan in 2020. In December last year, the drug was included on the National Reimbursement Drug List issued by China's National Healthcare Security Administration, which means patients can be reimbursed for use of the drug and thus hospitals will be more inclined to choose the drug as well. That will help the company continue to increase sales and improve profitability this year.
Market Reaction: Innocare Pharma shares opened down 2% on Wednesday morning, then reversed course to close up 2.1% at HK$11.74 at the midday break. The shares have moved downward since last July, with the latest price 63% below its high from that time.
Translation by Jony Ho
To subscribe to Bamboo Works free weekly newsletter, click here