FAST NEWS: Inke's Earnings Double on Diversification Strategy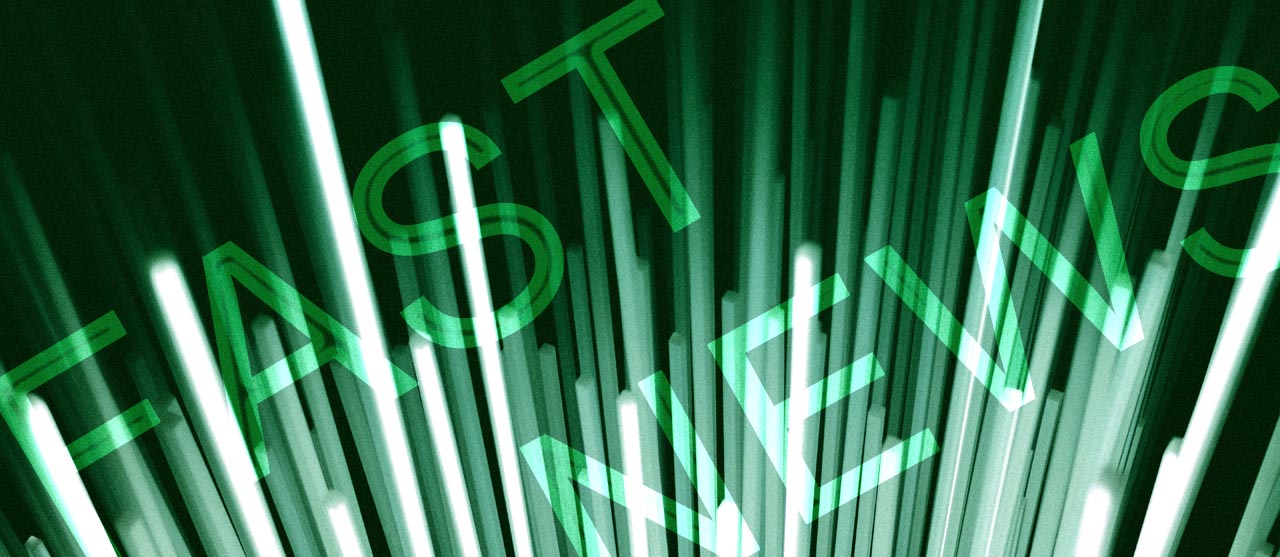 The latest: Inke Ltd. (3700.HK), which operates a social and livestreaming platform, released a positive profit alert on Wednesday evening, estimating its net profit after tax last year was about 400 million yuan ($63.3 million), up 96.9% from 2020.
Looking up: The company estimated its revenue last year was between 9 billion yuan and 9.2 billion yuan, up 81.8% to 85.9% from 2020. It said the strong growth was driven by its strategy of developing a matrix of social products to match user needs and expanding its business boundaries through the development of segmented markets.
Take Note: Inke recorded 4.03 billion yuan in revenue in the first half of last year. Its revenue in last year's third quarter was approximately 2.5 billion yuan, according to a third-quarter forecast released in October. Subtracting those from the group's estimated full-year revenue shows that revenue in last year's fourth quarter was approximately 2.67 billion yuan, representing only a small sequential increase.
Digging Deeper: Founded in 2015, Inke provides entertainment content and a real-time interactive platform through its core product, the Inke App. The group was listed in Hong Kong in July 2018, becoming the "First Entertainment Live Streaming Stock" in Hong Kong at the time. It started making profits in the same year. In late 2020, Inke detailed its new vision to become China's most influential, multifaceted new entertainment platform through initiatives like launching a social product for love, and an online interactive "bar" targeting young people in first- and second-tier cities, in order to keep its business growing.
Market Reaction: The company's shares rose sharply when trading began on Thursday, opening 14.8% higher at HK$2.17. But most of those gains soon evaporated, and the stock closed up a modest 2.6% at HK$1.94 at the midday break. The stock is down about 35% from its high of HK$2.99 reached in April last year.
Translation by Jony Ho
To subscribe to Bamboo Works free weekly newsletter, click here