FAST NEWS: IMAX China Forecasts $39 Million Profit Last Year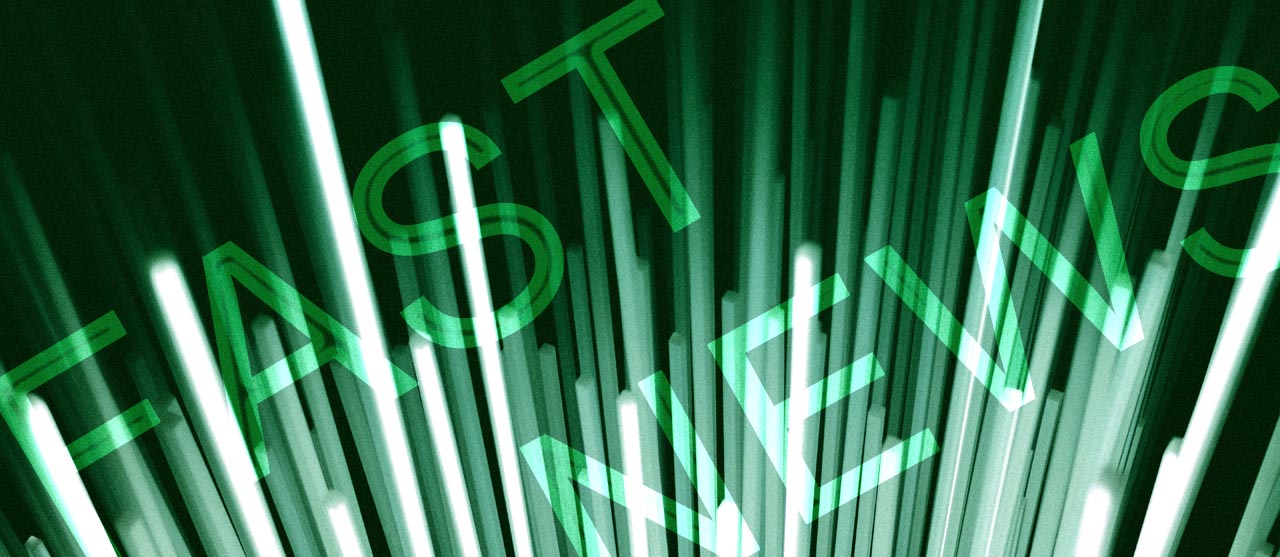 The latest: Greater China cinema operator IMAX China Holding Inc. (1970.HK) released a positive profit forecast on Monday, saying it expects to post a net profit for last year of about $37.5 million to $39 million, a significant improvement from a loss of $27 million in 2020.
Looking up: The group's return to profitability was mainly due to an increase in the number of cinema system installations last year, and the restoration of box office revenues to approximately $240 million for the company from the reopening of IMAX theaters in China since July 2020.
Take Note: The Covid-19 omicron variant began to spread in major cities in China such as Tianjin, Shanghai, Xi'an and Shenzhen around December last year, requiring the closure of non-essential venues such as cinemas in some places. Such closures could have a negative impact on the company's revenue in this year's first quarter.
Digging Deeper: Despite ongoing impact from the global pandemic, IMAX China's parent, IMAX Corp. (IMAX.US), saw its revenue for the first three quarters of last year jump 81% year-on-year to $146 million and its loss narrow 74% to $32.2 million. A big factor behind the improvement was the reopening of IMAX China's cinemas at a faster pace than those in the U.S. and other markets around the world. That resulted in a 1.91 times increase in the company's Greater China revenue to $75.63 million, accounting for 52% of the group's total and reflecting the importance of IMAX China's contribution to the parent company.
Market Reaction: IMAX China's stock initially rose about 3% to HK$11.30 when trading began on Monday, but later lost momentum and was down 1.5% at HK$10.82 at the midday break. The stock has lost about 60% of its value from its high of HK$26.30 a year ago.
Translation by Jony Ho
To subscribe to Bamboo Works free weekly newsletter, click here