FAST NEWS: Hong Kong's First SPAC to Debut on Friday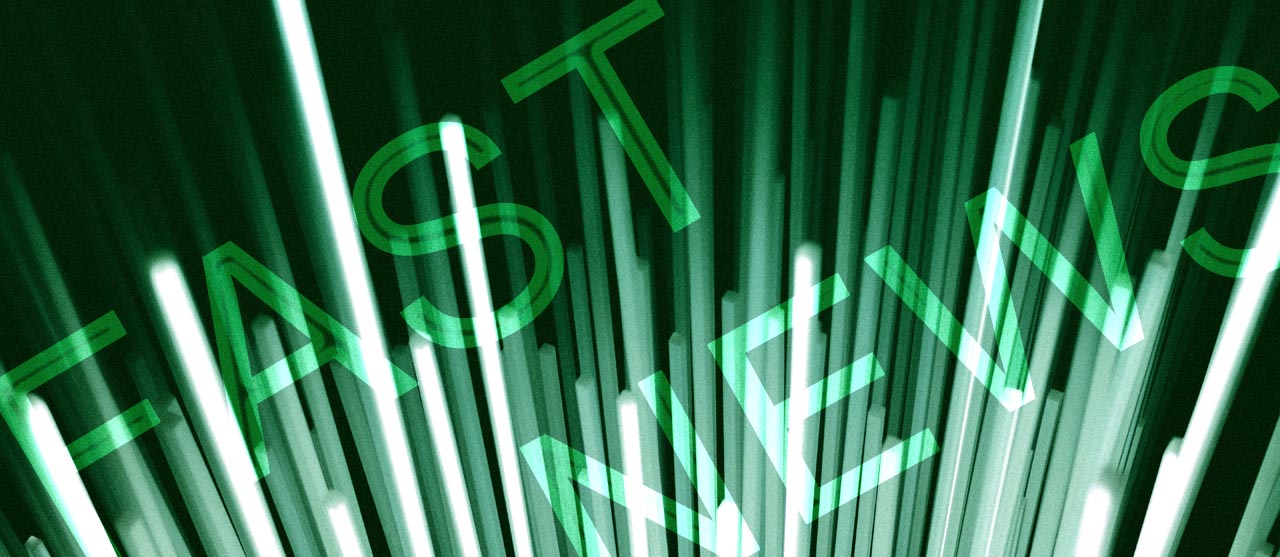 The latest: Aquila Acquisition Corp. (7836.HK), a special purpose acquisition company (SPAC) co-founded by CMB International and AAC Management Holding Ltd., announced it expects to disclose the results of its IPO on Thursday and make its trading debut on Friday, March 18, at an issue price of HK$10 per share. Shares will be traded in board lots of 105,000 shares.
Looking up: Aquila Acquisition was approved to list on the Hong Kong Stock Exchange's main board on March 9. It initially expected to make its trading debut on March 22, meaning its actual debut will be four days ahead of the original schedule. It will become the first company in Hong Kong to make an IPO using the new SPAC listing mechanism.
Take Note: Under Hong Kong's SPAC listing mechanism, successfully listed SPAC securities are not offered to the general public and only professional and institutional investors can participate in trading. Recent weakness in Hong Kong's stock market and a relatively high initial value of HK$1.05 million ($134,600) per lot for trading in Aquila Acquisition may dampen investor interest in the company.
Digging Deeper: Hong Kong's SPAC listing mechanism came into effect on Jan. 1 this year, four months after regional competitor Singapore rolled out a similar plan for the type of backdoor listing vehicle that has become popular in the U.S. The Singapore Exchange got off to fast start, with three SPACs making their trading debuts at the end of January. But no others have listed since then. By comparison, nine SPACs had applied for Hong Kong listings as of March 14, roughly double the four to five applications expected by the market in the first quarter, reflecting Hong Kong's efforts to surpass its main regional rival for the leadership of the SPAC market in Asia. Furthermore, Aquila Acquisition's backing by CMB International, a unit of the centrally-owned China Merchants Group, is symbolically significant in showing Beijing's support for the Hong Kong market, which is a unique advantage that Singapore lacks.
Translation by Jony Ho
To subscribe to Bamboo Works free weekly newsletter, click here