FAST NEWS: Hong Kong's First SPAC Aquila Sags in Anemic Trading Debut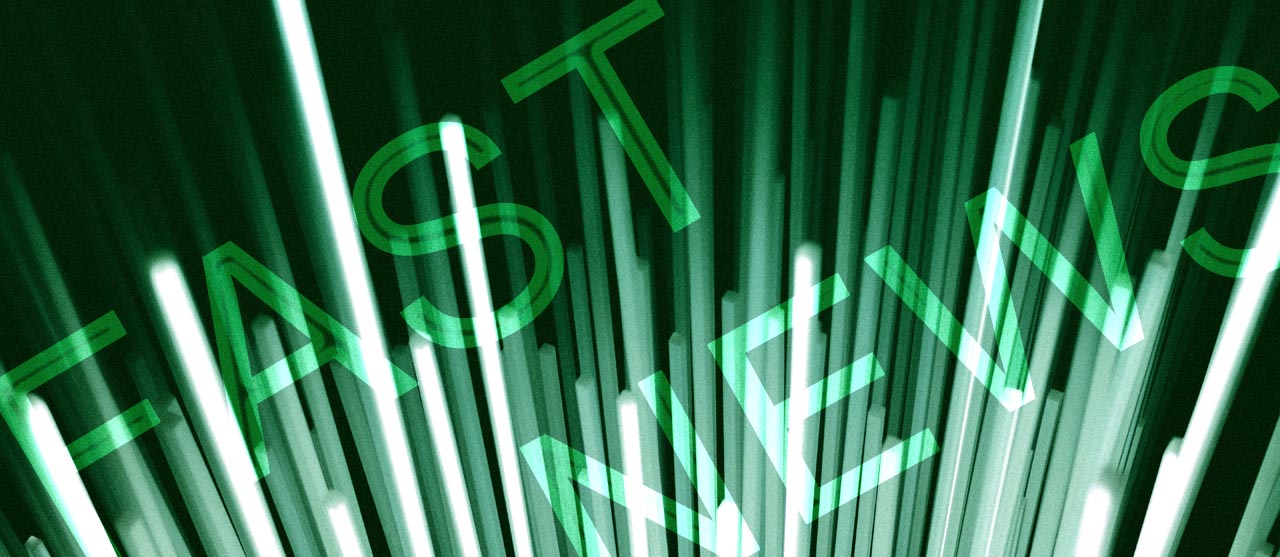 The latest: Aquila Acquisition Corp. (7836.HK), the first company to list in Hong Kong using the special purpose acquisition company (SPAC) mechanism launched in January, made its trading debut on Friday. The listing was moderately oversubscribed by 100 million shares in an offer that attracted 99 professional investors, including 40 institutional investors.
Looking up: The city's first SPAC listing comes less than three months after Hong Kong introduced the mechanism on Jan. 1. That's much quicker than the first similar listing in Singapore, the region's main competitor, which took over four months.
Take Note: Unlike Singapore, shares of all Hong Kong SPACs will only be offered to professional and institutional investors. Aquila Acquisition's minimum purchase of HK$1.05 million ($135,000) per lot will limit trading, resulting in a relatively low volume.
Digging Deeper: SPACs are publicly traded shell companies containing only cash, which can help real private companies list through reverse acquisitions. Their popularity as a "backdoor listing tool" in the U.S. has attracted attention from Asian markets in recent years, with Singapore and Hong Kong introducing their own versions of the mechanism in September last year and January this year, respectively. Aquila Acquisition has gained attention not only as Hong Kong's first SPAC application and the first to successfully list, but also for its affiliation with a major centrally run state enterprise – seen as a signal of support from Beijing. As of March 17, the Hong Kong Stock Exchange had received a total of 10 SPAC listing applications, most with official Chinese or mainland investor background.
Market Reaction: Aquila Acquisition closed at HK$8.99 at the midday break on Friday, about 10% below the HK$10 issue price, with a half-day volume of 1.05 million shares and turnover of HK$9.32 million. The gap between the bid and ask price was mostly 10% or greater in Friday morning, dampening actual trade. The fact that shares traded below the issue price means some investors were willing to sell at a loss after holding the company's shares for less than a day.
Translation by Jony Ho
To subscribe to Bamboo Works free weekly newsletter, click here