FAST NEWS: Henlius swings to the black on strong sales growth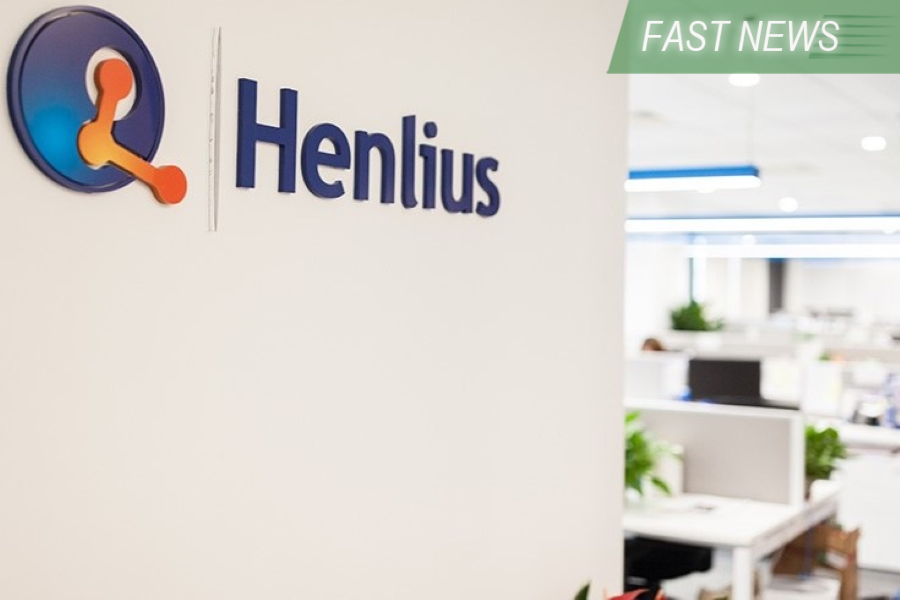 The latest: Shanghai Henlius Biotech Inc. (2696.HK) on Wednesday reported a net profit of 408 million yuan ($56.2 million) in the first three quarters of this year, reversing a loss of 343 million yuan in the same period last year.
Looking up: Sales of the company's two core products, Hanquyou and Hansizhuang, surged 52% and 321%, respectively, in China, fueling an 84% operating revenue increase to 3.93 billion yuan.
Take Note: The company's cost of sales jumped 119% to 1.13 billion yuan due to higher spending on R&D and its greater sales volume during the period.
Digging Deeper: Founded in 2010, Henlius is a biopharmaceutical company owned by Fosun Pharma (2196.HK; 600196.SH), one of China's leading private drug makers. The company debuted on the Hong Kong Stock Exchange in 2019 and made a major breakthrough the same year when it attained approval for rituximab, China's first biosimilar for the treatment of Non-Hodgkin lymphoma and chronic lymphocytic leukemia. The company has commercialized five products for 18 approved indications, fueling strong sales growth that helped it achieve its first-ever profit in the first half of this year.
Market Reaction: Henlius shares rose on Thursday, closing up 3.6% at HK$14.96 by the midday break. It currently trades near the upper end of its 52-week range.
Translation by A. Au
Have a great investment idea but don't know how to spread the word? We can help! Contact us for more details.
To subscribe to Bamboo Works weekly free newsletter, click here