FAST NEWS: GDS narrows losses, but gross margin keeps shrinking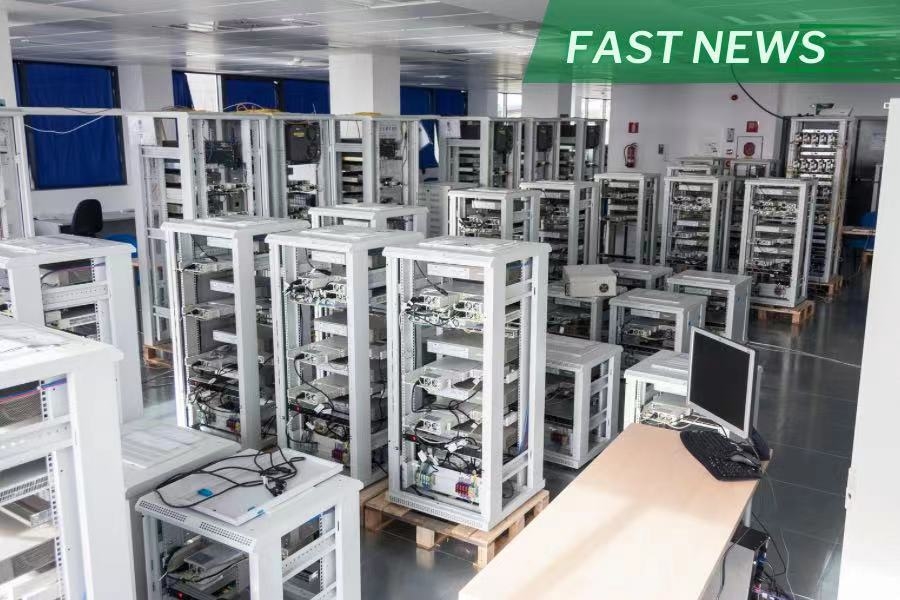 The latest: Independent data center operator GDS Holdings Ltd. (GDS.US; 9698.HK) reported on Wednesday its revenue rose 9.9% to 2.4 billion yuan ($348 million) in last year's fourth quarter. Its quarterly net loss narrowed 42.8% to 181 million yuan year-on-year, marking its 10th consecutive quarterly loss since the company was listed in Hong Kong in 2020.
Looking up: The company's net loss decreased significantly by 46.8% from 340 million yuan in the previous quarter, as it benefited from a decline in selling and administrative expenses.
Take Note: The company's gross margin continued a downward trend of recent years and came in at 20.3% in the fourth quarter. That was two percentage points below a year ago, mainly due to an increase in depreciation and amortization costs resulting from more data centers coming into service, as well as an increase in cost of revenue.
Digging Deeper: Founded in 2000, GDS is a data center operator that listed on the Nasdaq in 2016 and in Hong Kong four years later. The company has expanded rapidly in recent years, both at home and abroad. It is developing projects in Indonesia and Malaysia in its bid to expand beyond China and become a regional data center operator. It said 26,000 square meters of the more than 73,000 square meters of new bookings in 2022 came for its data center under development in Johor, Malaysia.
Market Reaction: GDS' Hong Kong-listed shares rose on Thursday, closing up 3.3% at HK$16.06 by the midday break. The stock now trades at the lower end of its 52-week range.
Translation by Jony Ho
To subscribe to Bamboo Works free weekly newsletter, click here