FAST NEWS: FWD Group delays Hong Kong IPO plan again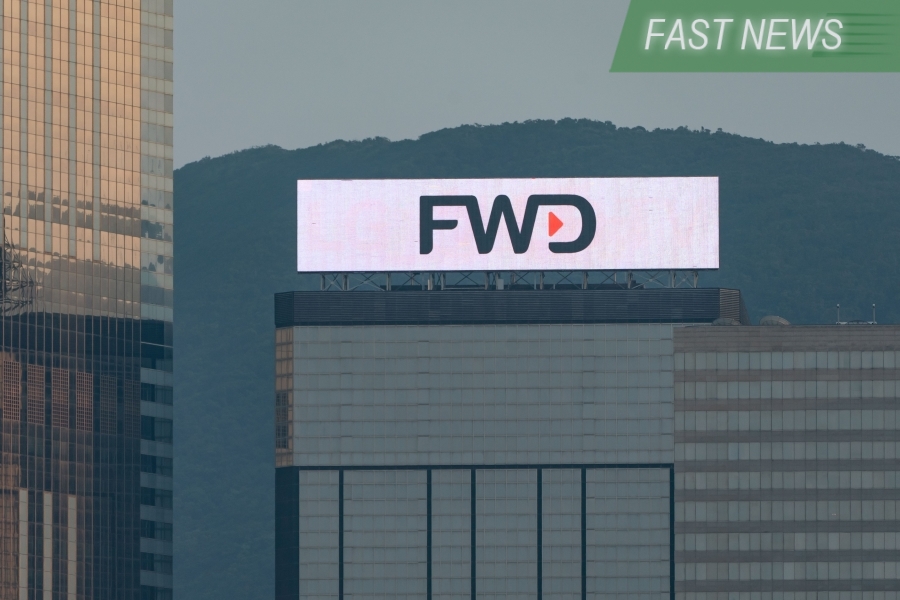 The latest: The latest IPO prospectus from FWD Group Holdings Ltd. lapsed early this month, further delaying the regional insurer's listing after its fourth application. The company decided to postpone its IPO and will no longer aim to list this year, according to a market source.
Looking up: FWD most likely delayed its listing plan due to recent weakness in the Hong Kong stock market, which would have given it a lower valuation and resulted in lower fundraising.
Take Note: FWD has indicated that it will wait for the appropriate time to re-file its application, but there's no clear indication when that might be.
Digging Deeper: Established in 2013, FWD is a regional insurance company owned by Richard Li, the younger son of Hong Kong billionaire Li Ka-shing. It currently operates in 10 Asian markets, and first applied to list in Hong Kong in March last year. Before that, it had planned to list in New York, but canceled that plan due to U.S.-China tensions. The value of the company's new business grew by 22% year-on-year to $482 million in the first half of this year. Its adjusted operating profit before tax rose 56% to $307 million, driven by strong growth for its Southeast Asia business and the return of Mainland Chinese customers to Hong Kong and Macau.
Translation by A. Au
Have a great investment idea but don't know how to spread the word? We can help! Contact us for more details.
To subscribe to Bamboo Works weekly free newsletter, click here