FAST NEWS: Fosun Tourism's Loss Grows as Travel Starts to Recover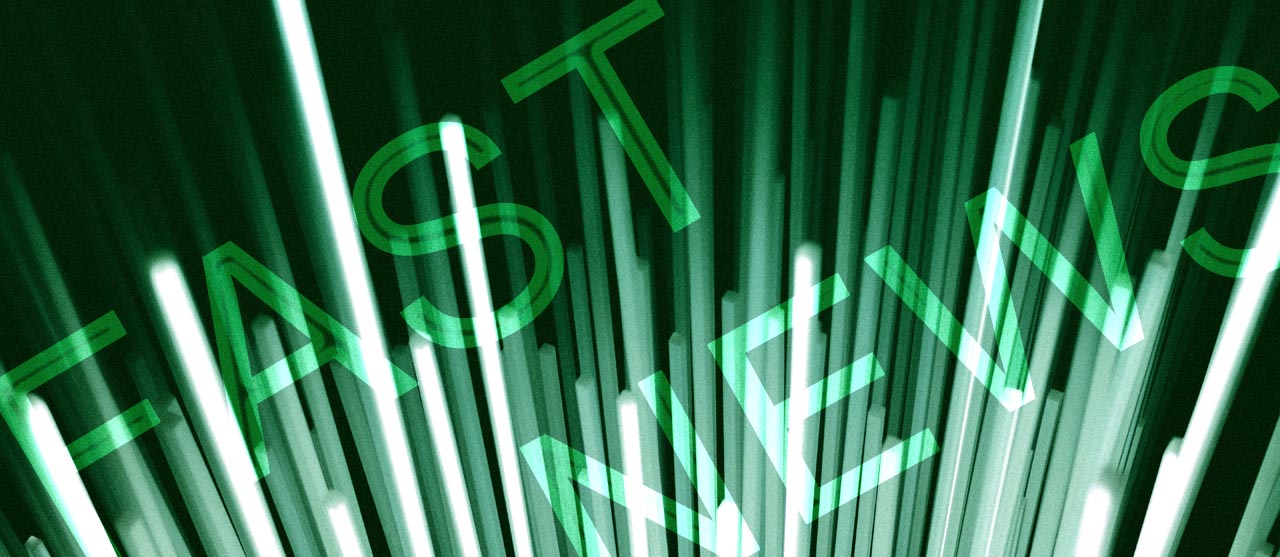 The latest: Travel company Fosun Tourism Group (1992.HK), owner of the Club Med resort chain, posted a net loss of 2.71 billion yuan ($433 million) last year, 5.4% more than its 2.57 billion yuan loss in 2020, according to its 2021 results released after market close on Monday.
Looking up: The company's revenue rose 31% for the year to 9.26 billion yuan, mainly benefiting from an increase in property units delivered, resulting in a more than threefold jump in turnover from tourism-related property sales and construction services to 2.14 billion yuan.
Take Note: Fosun Tourism's gross margin was 27.7% last year, down 3 percentage points from 30.7% in 2020, mainly due to a 9.7% decrease in gross profit from its resort and destination operations and a negative gross profit from some resort projects due to pandemic-related closures.
Digging Deeper: Global tourism was hit hard after the start of the global pandemic in early 2020, dealing a big blow to Fosun Tourism. The company went from posting a profit of 610 million yuan in 2019 to a loss of 2.57 billion yuan in 2020, with revenue plunging 60% year-on-year over that period. Its international travel business has started to recover as countries implement vaccination programs and gradually began unblocking their borders in 2021. In the second half of last year, the company's travel operations business generated 5.66 billion yuan in revenue, up 122% year-on-year from 2.55 billion yuan in the second half of 2020.
Market Reaction: Fosun Tourism shares opened slightly lower on Tuesday and moved downward after that, plunging as much as 7% before closing down 5.5% at HK$10.64 at the midday break. The stock is down about 37% from its 52-week high of HK$16.20 reached in May last year.
Translation by Jony Ho
To subscribe to Bamboo Works free weekly newsletter, click here