FAST NEWS: Fosun Tourism Announces Chairman's Resignation, New co-CEO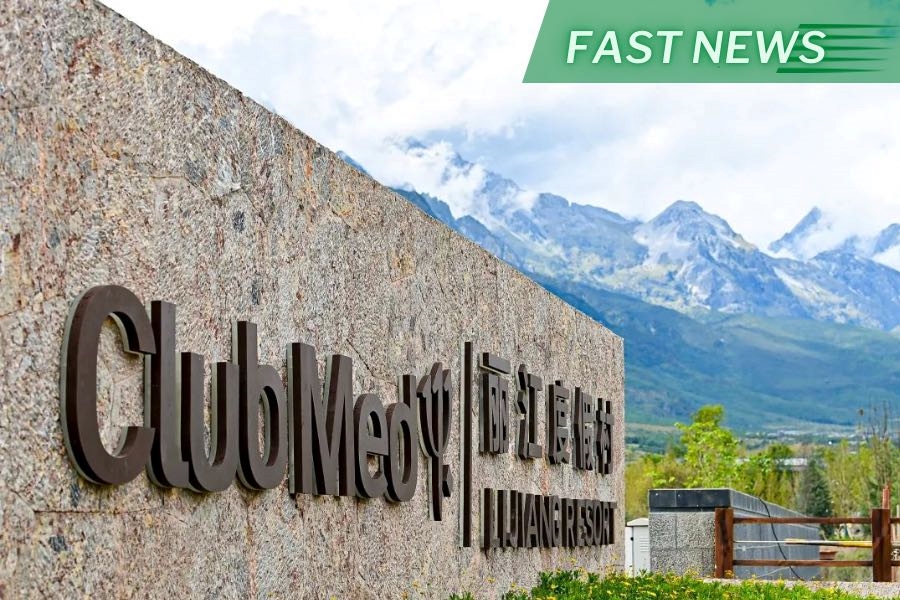 The latest: Resort operator Fosun Tourism Group (1992.HK), owner of the Club Med resort chain, disclosed Monday its chairman and CEO Qian Jiannong has resigned and been appointed as honorary chairman of the board for life, and was re-designated as a non-executive director. Non-executive director Xu Xiaoliang was appointed chairman and re-designated as an executive director, while Henri Giscard d'Estaing was appointed as co-CEO.
Looking up: Xu is the executive director and co-CEO of Fosun Tuorism's parent Fosun International (0656.HK). Thus, his appointment to the top position at Fosun Tourism may indicate Fosun International sees its main tourism arm as an important asset and intends to hold it for the long term.
Take Note: Henri Giscard d'Estaing held several key positions at France-based Club Med prior to its acquisition by Fosun International in 2015 and injection into Fosun Tourism. His assumption of a more prominent role as Fosun Tourism's co-CEO may represent the company's desire to use his experience to further improve Club Med's business.
Digging Deeper: Global tourism took a big hit after the start of the Covid-19 pandemic in early 2020, with Fosun Travel recording a huge loss of over 5.2 billion yuan (717 million) over the past two years. Despite the challenges of new Covid strains, the company's international travel business has shown signs of recovery this year as countries gradually reopened their borders. Turnover for its resorts, tourism destination operations and travel and leisure services surged 110.4% year-on-year to 11.25 billion yuan ($1.55 billion) in the first three quarters of this year. Within that, turnover for Club Med jumped 145.7% to 9.14 billion yuan, and has now recovered to approximately 96% of its pre-pandemic level in the same period of 2019.
Market Reaction: Shares of Fosun Tourism were volatile on Tuesday and closed up 0.4% at HK$8.24 by the midday break. It now trades at the lower end of its 52-week range.
Translation by Jony Ho
To subscribe to Bamboo Works free weekly newsletter, click here