FAST NEWS: Everest Medicines Plunges After Terminating Breast Cancer Drug Deal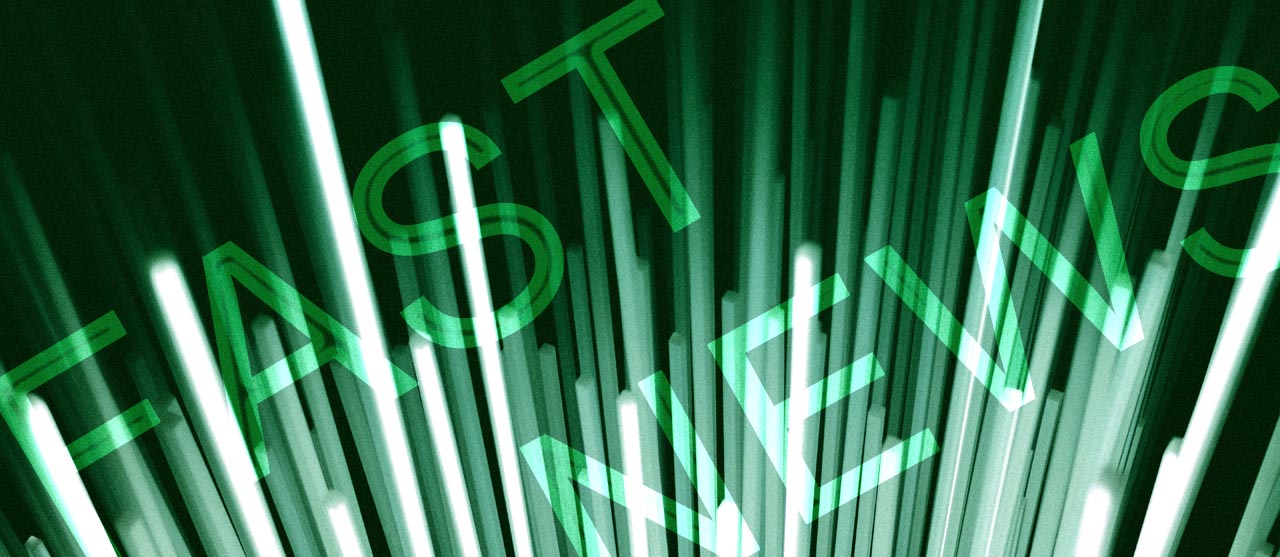 The latest: Everest Medicines Ltd. (1952.HK) announced Tuesday that it is terminating its agreement to develop Gilead Science's (GILD.US) Sacituzumab Govitecan breast cancer drug for the China market.
Looking up: Everest Medicines said it will receive up to $451 million in net proceeds as a result of the termination, which it will use for business development activities and expansion of its drug pipeline.
Take Note: Sacituzumab Govitecan was approved for sale in China in June this year for the treatment of triple-negative breast cancer, though it has yet to generate any revenue in the market. The loss of the product's China rights will mean the loss of a potential new revenue source in the future.
Digging Deeper: Established in 2017, Everest Medicines develops cancer and autoimmune disorder drugs and listed in Hong Kong in 2020. The company entered into an exclusive license agreement with Gilead in April 2019 to develop and sell Sacituzumab Govitecan in China. In January this year, the company also entered the field of oral Covid drugs, announcing that it had signed an agreement with Singapore's Experimental Drug Development Centre (EDEC) giving it worldwide rights to develop, manufacture and commercialize the EDDC's protease inhibitors, an oral viral treatment for Covid-19. That development caused Everest's stock to surge nearly 30% the day after the announcement.
Market Reaction: Investors were disappointed with news of Gilead deal's termination, with Everest Medicines' shares plunging 15.8% to a record low on Tuesday to close at HK$14.2 at the midday break.
Translation by Jony Ho
To subscribe to Bamboo Works free weekly newsletter, click here