FAST NEWS: Everest Medicines gets new drug license from Kezar Life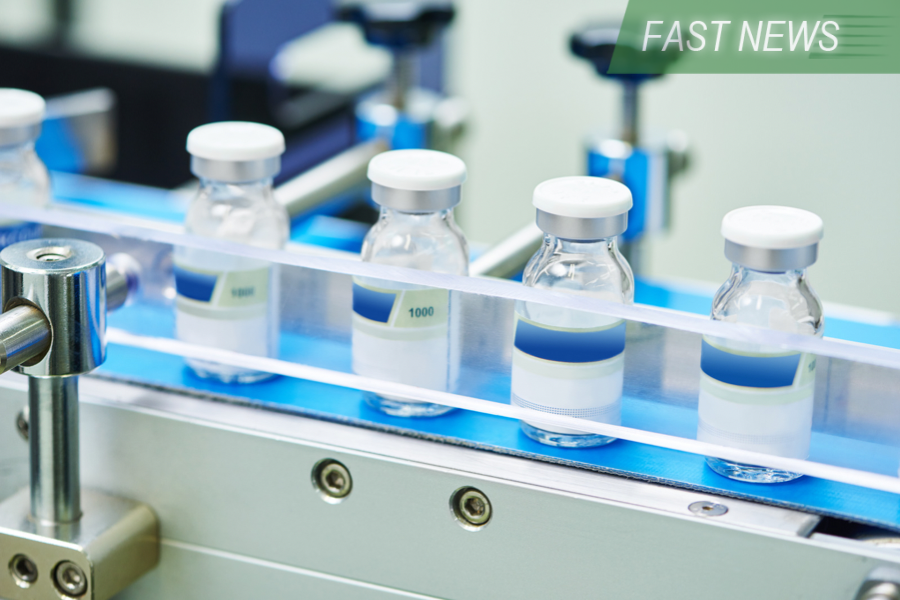 The latest: Everest Medicines Ltd. (1952.HK) announced Thursday that it has received an exclusive license from Kezar Life Sciences (KZR.US) to develop, manufacture and commercialize Zetomipzomib, a treatment for autoimmune diseases, in Greater China, South Korea and certain Southeast Asian countries
Looking up: Everest believes the collaboration will complement its existing pipeline of renal products and help solidify its position as a leading maker of treatments for renal and autoimmune diseases in Asia, which are the company's key areas.
Take Note: The company must pay $7 million to Kezar up front, as well as potential clinical and commercial milestone payments of up to $125.5 million
Digging Deeper: Established in 2017, Everest develops cancer and autoimmune disorder drugs and listed in Hong Kong in 2020. The company began collaborating with foreign peers in 2019 when it received an exclusive license from Gilead Science (GILD.US) to develop and commercialize breast cancer drug Sacituzumab Govitecan in China. But that agreement was terminated last year. Last December, it announced the commencement of operations of a 900 million yuan ($123 million) mRNA vaccine production facility, though some call the move a "big gamble" due to the fierce competition for domestic mRNA vaccines.
Market Reaction: After initially opening higher, Everest shares fell back on Thursday morning and were down 1.8% at HK$18.36 by the midday break.
Translation by A. Au
Have a great investment idea but don't know how to spread the word? We can help! Contact us for more details.
To subscribe to Bamboo Works weekly free newsletter, click here