FAST NEWS: Drug companies say they're unaffected by Silicon Valley Bank failure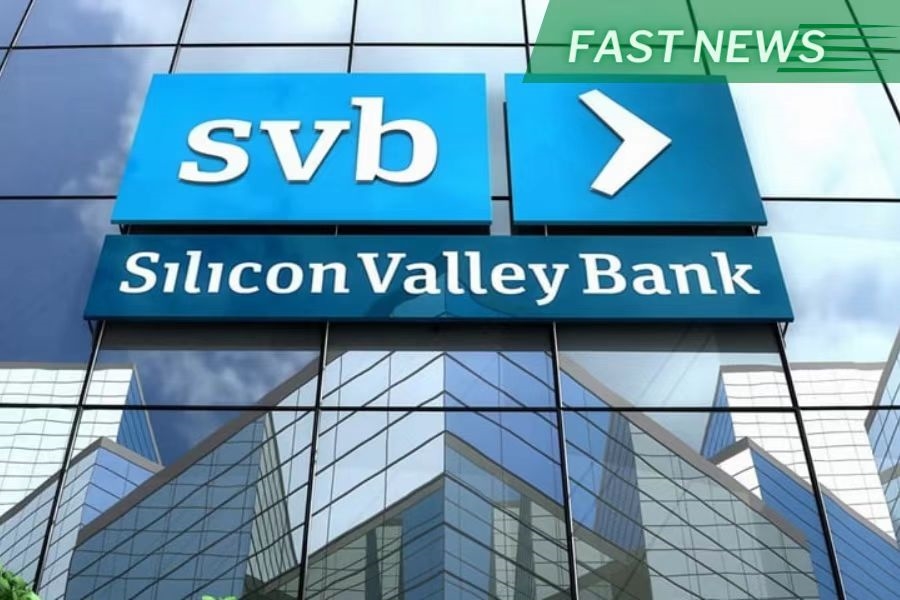 The latest: Several Hong Kong-listed pharmaceutical companies disclosed that they have deposits at U.S.-based Silicon Valley Bank (SVB), which was taken over by the Federal Deposit Insurance Corp. (FDIC) last Friday due to an insolvency crisis. Beigene Ltd. (BGNE.US; 6160.HK; 688235.SH), Zai Lab Ltd. (ZLAB.US; 9688.HK), Everest Medicines (1952.HK) and CStone Pharmaceuticals (2616.HK) were among banks announcing on Sunday and Monday that they had some deposits at the failed bank.
Looking up: Each of the companies said it only had a small amount of deposits with SVB, ranging from less than 0.5% to 3.9% of their total cash and cash equivalents. What's more, the U.S. has said those deposits will be fully protected and can be withdrawn in their entirety from March 13.
Take Note: The market is concerned about lack of liquidity at small and medium-sized banks after SVB's collapse. While a widespread banking crisis is unlikely, other smaller banks headquartered in the California, such as First Republic Bank and Silvergate Bank, could also be at risk.
Digging Deeper: Founded in 1983, SVB is the 16th largest bank in the U.S., serving mainly technology startups, with total assets of $209 billion and deposits of $175.7 billion at the end of last year. Huge losses in the bank's bond holdings sparked a confidence crisis in its financial position, leading to a run on its deposits that led to the government seizure. Its collapse is the second largest bank failure in U.S. history after Washington Mutual Savings Bank during the global financial crisis.
Market Reaction: Stocks of companies that disclosed exposure to SVB tracked differently on Monday, showing investors were not overly concerned. Everest and CStone closed up 9.4% and 0.5% by the mid-day break, while BeiGene and Zai Lab were down 0.5% and 0.7%.
Translation by Jony Ho
To subscribe to Bamboo Works free weekly newsletter, click here