FAST NEWS: DouYu Surges After Reporting Return to Revenue Growth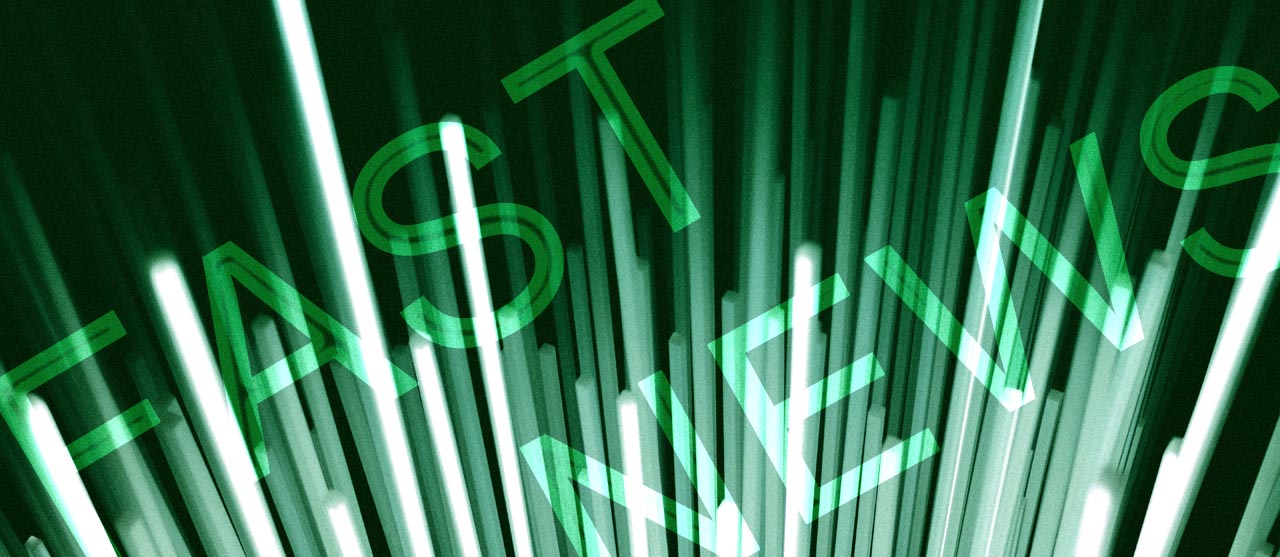 The latest: Game-centric livestreaming platform DouYu Holdings Ltd. (DOYU.US) reported its revenue rose 2.6% year-on-year to 2.3 billion yuan ($362 million) in the fourth quarter of 2021. Its net loss for the quarter narrowed to 193 million yuan from 229 million yuan a year earlier.
Looking Up: The latest report contained DouYu's first year-on-year revenue gain since 2020. The company's mobile monthly average users (MAUs) also grew by 7.2% to 62.4 million from 58.2 million a year earlier, an improvement from the 3.9% gain in the third quarter.
Take Note: Despite the overall gain in MAUs, the company's paying monthly average users fell 4% to 7.3 million in the fourth quarter from 7.6 million a year earlier. But that marked an improvement from the 9% fall in paying MAUs in the third quarter.
Digging Deeper: DouYu was a pioneer in China's livestreaming gaming market, but has been struggling with falling revenue since 2020 due to stiff competition. The company was set to merge with larger rival Huya (HUYA.US), in a deal that would have created an undisputed market leader worth $5.3 billion. That deal was engineered by leading online game company Tencent (0700.HK), which held major stakes in both DouYu and Huya. But the plan got vetoed last July by China's market regulator, part of a broader crackdown on monopolistic behavior by Chinese internet companies. DouYu's shares plunged after the merger's collapse, leading to rumors that Tencent might be preparing to take DouYu private and overhaul the company out of the public spotlight. But DouYu denied those rumors.
Market Reaction: DouYu's shares surged 60% after the report came out, amid a broader rally for U.S.-listed Chinese stocks that saw the Nasdaq Golden Dragon China Index rise 33% on Wednesday. But the stock is still down 85% over the last 52 weeks due to a broad range of concerns about the company, and also about U.S.-listed Chinese stocks in general.
Reporting by Doug Young
To subscribe to Bamboo Works free weekly newsletter, click here