FAST NEWS: CStone Submits New Drug Application, Grants Restricted Shares to Non-Executive Director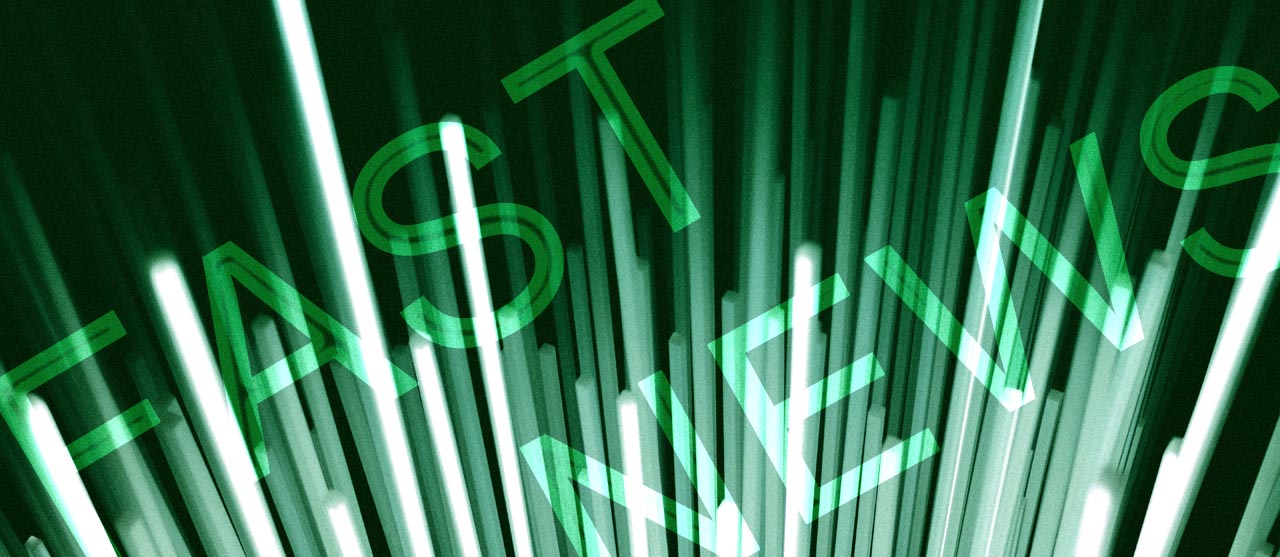 The latest: CStone Pharmaceuticals (2616.HK) announced it has reached the primary endpoint of its clinical study for its drug Cejemly to treat relapsed or refractory T-cell lymphoma, and plans to submit a new drug application in the near term to the National Medical Products Administration of China. Separately, Kenneth Walton Hitchner III, a CStone non-executive director and former chairman of Goldman Sachs Asia Pacific, was awarded approximately 394,000 restricted company shares on Dec. 10 last year, according to a Hong Kong Stock Exchange filing.
Looking up: If approved in China, Cejemly is expected to be the world's first immunotherapy drug specifically for relapsed or refractory T-cell lymphoma, and is expected to generate strong sales when it reaches China's market of 1.4 billion.
Take Note: Cstone's sales and marketing expenses are expected to go up significantly if and when it launches the marketing process for the new Cejemly application. CStone recorded revenue of only 79.45 million yuan ($12.5 million) in the first half of last year, but sales and marketing expenses alone quadrupled to 154 million yuan year-over-year.
Digging Deeper: Cejemly was approved for marketing for the treatment of patients with metastatic (stage IV) non-small cell lung cancer in China last month, and is now making a new similar application for the treatment of relapsed or refractory T-cell lymphoma, reflecting the company's efforts to rapidly commercialize the drug. In the separate news involving Hitchner, his receipt of restricted shares is typical of regular grants that companies often give directors as a bonus after they fulfill certain conditions. As a non-executive director, his status is somewhat independent and he is not directly involved in the company's management, making the latest grant somewhat unusual from a corporate governance perspective.
Market Reaction: The news failed to lift CStone's shares, which were down 1.7% to HK$7.59 at the midday break. The stock has been weak in the last six months and has fallen 60% from its high of HK$19.12 in June last year.
Translation by Jony Ho
To subscribe to Bamboo Works free weekly newsletter, click here