FAST NEWS: Credit Suisse transfers large Topsports stake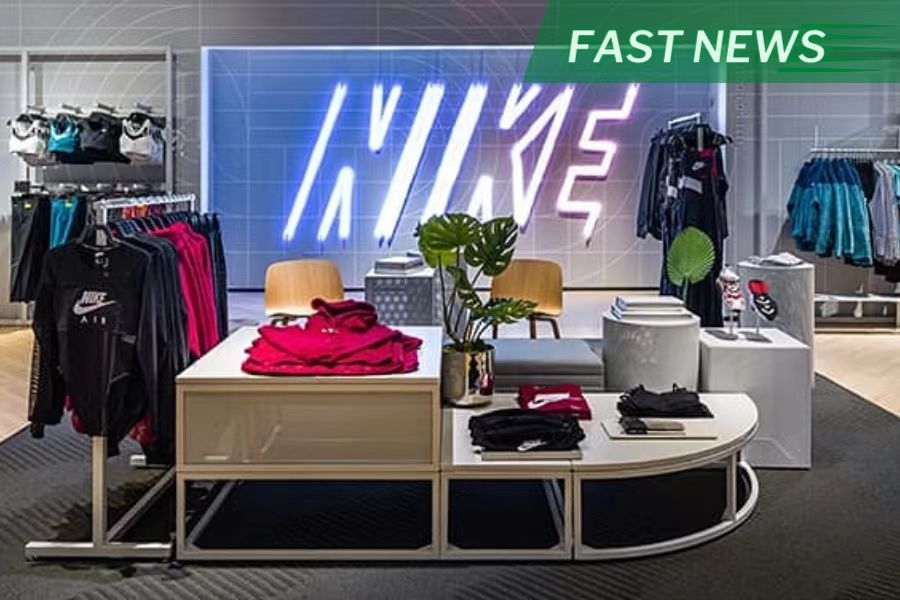 The latest: Credit Suisse Trust Ltd. transferred all of its 522 million shares in Topsports International Holdings Ltd. (6110.HK) to TMF (Cayman) Ltd. on Mar. 10, according to Hong Kong Stock Exchange Filings. Upon completion of the transaction, TMF will hold 8.43% of Topsports' shares, making it the sporting goods company's third largest shareholder.
Looking up: TMF is an internationally renowned family and corporate trust management company, showing the share transfer may represent only a change of trustee for the assets of individual clients and does not necessarily represent a large sale of shares by Credit Suisse.
Take Note: Credit Suisse lowered Topsports' earnings forecast for the next three years and lowered its target price by 16% to HK$8.40 last December, implying that the bank has long been less bullish on its prospects.
Digging Deeper: As the Chinese distributor for Nike (NKE.US) and Adidas (ADS.DE), Topsports has faced headwinds on two major fronts over the past two years. It took a hit after some international brands stopped using cotton from China's Xinjiang region over controversial labor practices, leading some Chinese consumers to boycott foreign apparel brands in favor of their domestic rivals. Also, the company suffered during frequent lockdowns and other strict measures that were part of China's Covid controls last year, which forced the closure of and reduced traffic at its brick-and-mortar store network. In its third fiscal quarter through November last year, total sales of Topsports' retail and wholesale operations registered a high-teens decline on a year-on-year basis.
Market Reaction: Topsports shares rose on Wednesday, closing up 1.6% at HK$6.79 by the midday break. The stock now trades at the upper end of its 52-week range.
Translation by Jony Ho
To subscribe to Bamboo Works free weekly newsletter, click here