FAST NEWS: CMS Holdings Profit Rises as It Explores Medical Aesthetics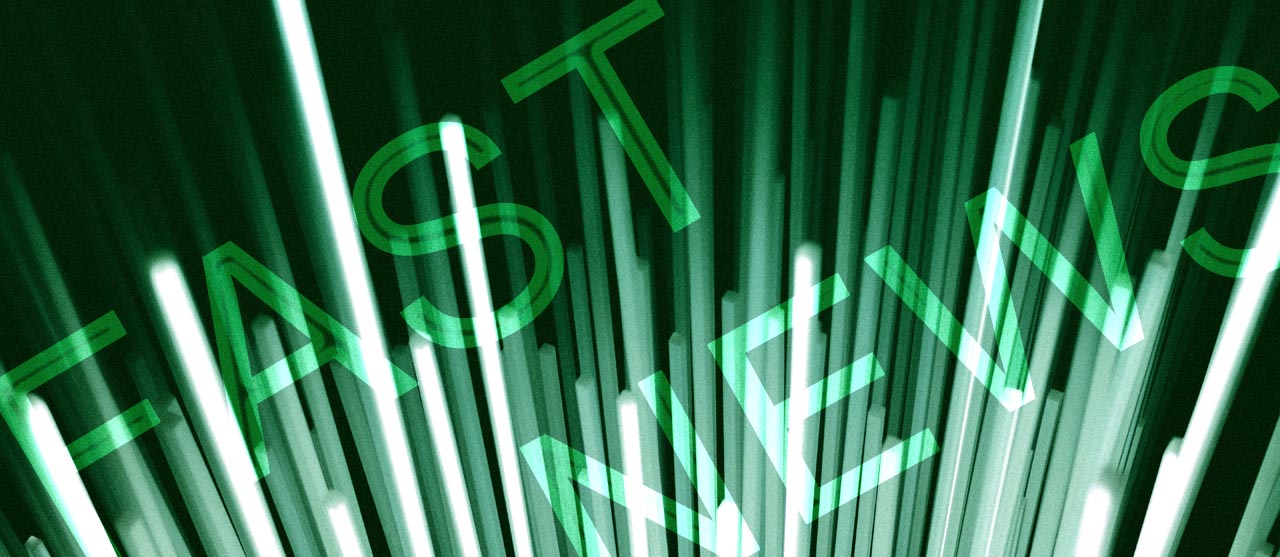 The latest: Drug maker China Medical System Holdings Ltd. (CMS Holdings) (0867.HK) on Wednesday evening said its net profit rose 19.2% last year to 3.02 billion yuan ($474 million), and declared a final dividend of 0.2269 yuan per share.
Looking up: The company's revenue rose 20% for the year to 8.34 billion yuan, of which revenue from sales of pharmaceutical products increased 16.6% to 6.66 billion yuan, accounting for nearly 80% of the total.
Take Note: The group's selling expenses increased by 23.7% to 2.54 billion yuan last year, equal to more than 30% of its overall revenue. Administrative expenses also increased sharply by 75.6% to 441 million yuan, mainly due to investment in its newer medical aesthetics businesses.
Digging Deeper: Founded in 1995, CMS Holdings is engaged in the production, marketing and sales of innovative and generic drugs. Its longer history means it has a more mature business than many other Chinese biopharmaceutical companies, which has provided it with steady earnings growth over the past few years. In search of new business areas, the company expanded into the medical aesthetics field last year by acquiring businesses in the areas of injectable hyaluronic acid gel and medical aesthetic devices. It also established an independently operated skin medical aesthetics business system called CMS Aesthetics, with a vision of becoming "the largest and most professional company in dermatology and medical aesthetic health management in China."
Market Reaction: CMS Holdings shares surged 9.8% after the results were announced to reach HK$11.42 in early trading on Wednesday. They later gave back about half of that and closed up 5.2% at HK$10.94 at the midday break. However, the stock still trades at about half its most recent high of HK$22.80 reached last June.
To subscribe to Bamboo Works free weekly newsletter, click here