FAST NEWS: CanSino's Covid Vaccine Approved for Boosters in China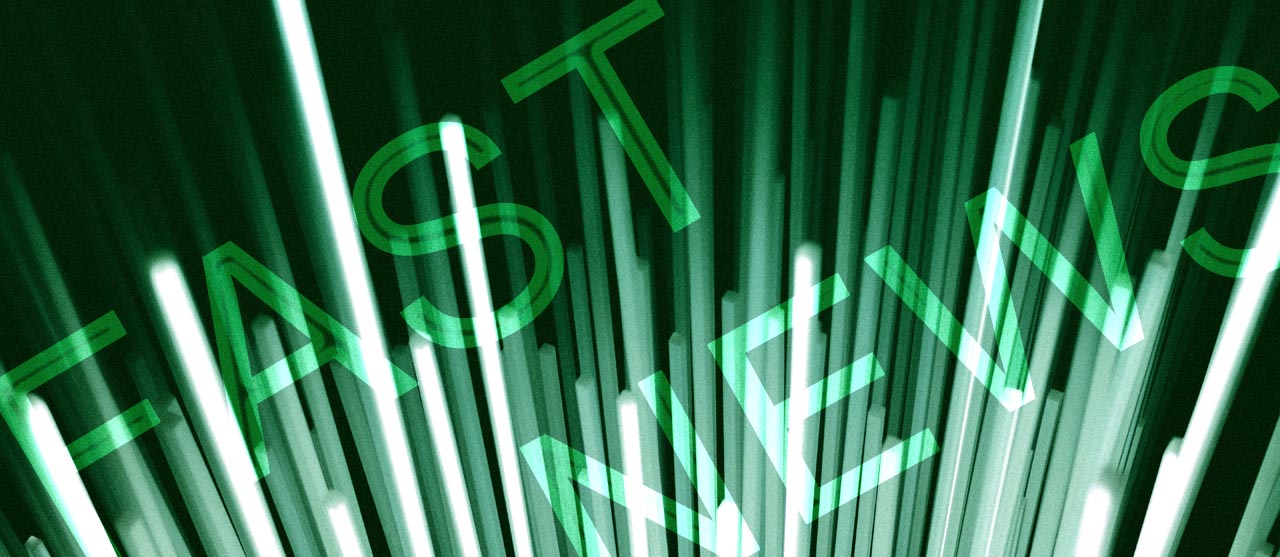 The latest: CanSino Biologics Inc. (6185.HK) announced on Sunday that its recombinant novel coronavirus vaccine Convidecia has been approved for use in China in a "mixed" booster vaccination program to protect against Covid-19.
Looking up: The vaccine is expected to have an annual production capacity of 500 million doses, which will help to meet expected huge demand from the target population of Chinese who have received earlier vaccines made using inactivated virus. Accordingly, sale of the boosters should have a positive impact on the company's revenue.
Take Note: Convidecia is not the only approved booster in its class. Eligible individuals can also choose boosters made using Zhifei Biological's (300122.SZ) recombinant protein vaccine, which means that CanSino's Convidecia will face direct competition.
Digging Deeper: Convidecia uses recombinant adenovirus carrier type 5 technology, and is the only vaccine of six now approved in China that can be administered with a single dose. But the vaccine's overall effectiveness in preventing Covid symptoms was only about 57.5%, according to results of the international phase 3 clinical trials published in the medical journal "The Lancet." That efficacy is lower than mRNA vaccines developed by major foreign pharmaceutical companies such as Pfizer (PFE.US) and Moderna (MRNA.US). However, Convidecia can be stored in less cold conditions, with just 2 degrees to 8 degrees Celsius required, unlike the much colder requirements for mRNA vaccines. Convidecia is currently used in countries including Indonesia, Malaysia, Hungary, Chile and Mexico.
Market Reaction: Shares of CanSino surged as much as 16.6% to HK$164 in Monday morning trade. But the enthusiasm quickly wore off, and the stock closed up by a milder 2.5% at HK$144.10 at the midday break in Hong Kong. The stock has lost about two-thirds of its value from its one-year high of HK$437 last June.
Translation by Jony Ho
To subscribe to Bamboo Works free weekly newsletter, click here