FAST NEWS: C-Mer Eye repurchases HK$4.9 million worth of shares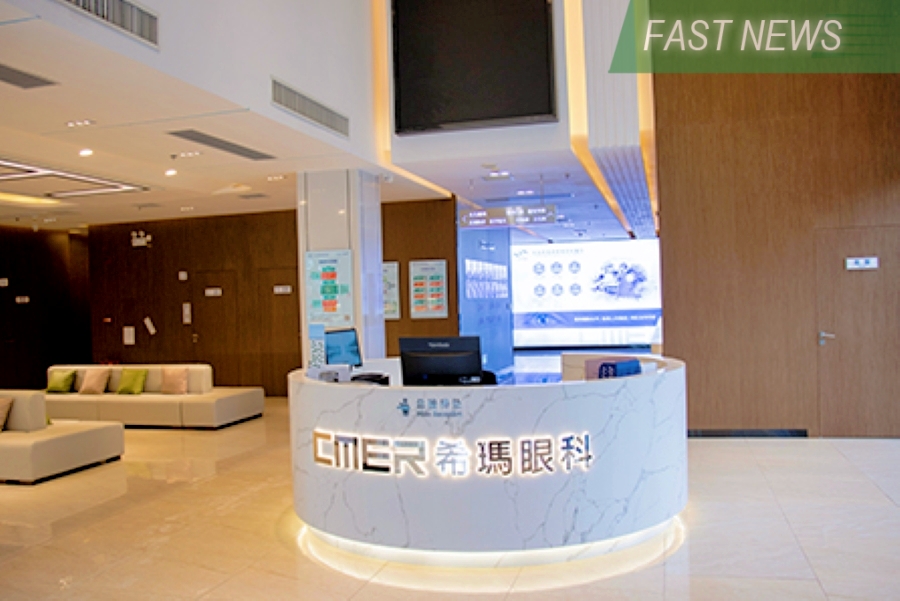 The latest: C-Mer Eye Care Holdings Ltd. (3309.HK) announced last Friday that it repurchased 1.35 million of its Hong Kong-traded shares over the past five trading days at prices ranging from HK$3.55 to HK$3.73, with a total value of HK$4.9 million ($653,000).
Looking up: Share repurchase will reduce the number of shares held by the public and, with profits and dividends unchanged, earnings and dividends per share will increase.
Take Note: Since shares of C-Mer Eye now trade at the lower end of their 52-week range, the company may choose to repurchase more shares to boost its stock price.
Digging Deeper: Founded in 2012 by renowned Hong Kong ophthalmologist Dennis Lam, C-Mer Eye is a leading eye care chain in China's Greater Bay Area centered on the Pearl Delta in Guangdong province. The company listed in Hong Kong in 2018 and had eight eye hospitals and two eye clinics on the Chinese mainland at the end of June. It has expanded its business in recent years to include dental, plastic surgery, medical aesthetics, family medicine and oncology services, resulting in steady revenue growth. However, it fell into the red last year as its core ophthalmology operations in Shanghai and Beijing were hit by Covid lockdowns and other restrictions.
Market Reaction: C-Mer Eye shares fell on Monday to close down 1.6% at HK$3.59 by the midday break, 16.6% above their 52-week low.
Translation by A. Au
Have a great investment idea but don't know how to spread the word? We can help! Contact us for more details.
To subscribe to Bamboo Works weekly free newsletter, click here