FAST NEWS: Baozun shares tumble as quarterly revenue declines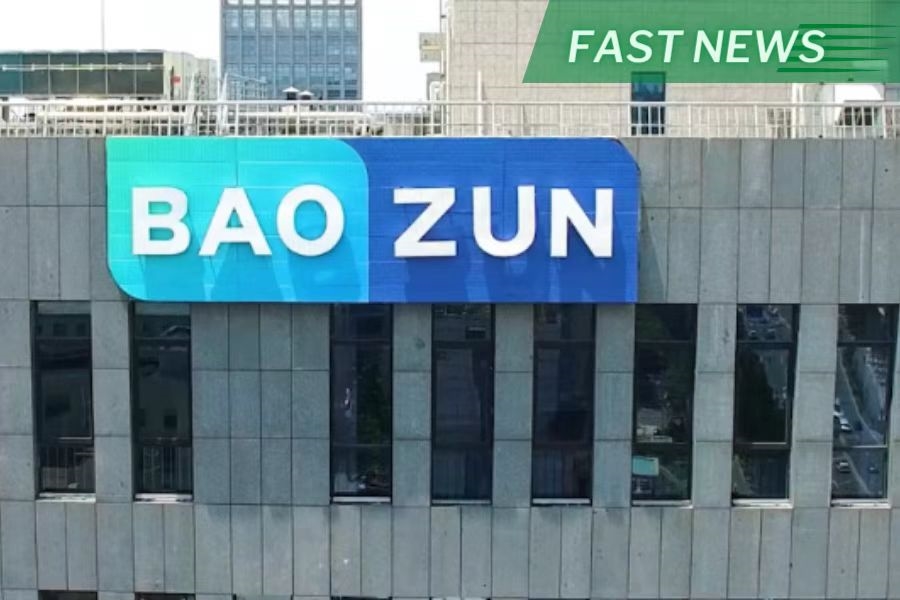 The latest: E-commerce software as a service (SaaS) provider Baozun Inc. (BZUN.US; 9991.HK) said its revenue fell 19.5% year-on-year in last year's fourth quarter to 2.55 billion yuan ($370 million), while its non-GAAP net profit surged 82.7% to 138 million yuan, according to its latest results published on Wednesday.
Looking up: Baozun's business was hit by the Covid epidemic during the quarter, but the strong adjusted net profit growth reflected its diversified category mix with growing value-added services.
Take Note: The company's gross merchandise volume (GMV) decreased by 1.7% year-over-year to 25.56 billion yuan in quarter, mainly due to declines in its appliances and electronics categories. That resulted in a 37.2% decline in its distribution GMV to 868 million yuan, while its non-distribution GMV was 24.69 billion yuan, flat year-over-year.
Digging Deeper: Headquartered in Shanghai, Baozun listed in New York in 2015 and made a secondary listing in Hong Kong in 2020. The company has long partnered with e-commerce giant Alibaba (BABA.US; 9988.HK) to provide e-commerce related products and services to merchants, covering store operations and warehousing, and has been described as a "Shopify of China." But Baozun has been eager to lower its dependence on Alibaba through diversification to show that it can survive on its own. That campaign is starting to show results, with the share of Baozun's GMV from sources outside Alibaba's Tmall surging to 29.8% in the fourth quarter, up from 26.1% and 21.7% in the same period of the past two years.
Market Reaction: Baozun's shares tumbled 9.4% to $5.20 in New York on Wednesday. Its Hong Kong shares also dropped 8.4% to HK$13.82 by the midday break on Thursday. They now trade at the lower end of their 52-week range.
Translation by Jony Ho
To subscribe to Bamboo Works free weekly newsletter, click here