FAST NEWS: Ascletis Pharma's Monkeypox Drug Gets IND Approval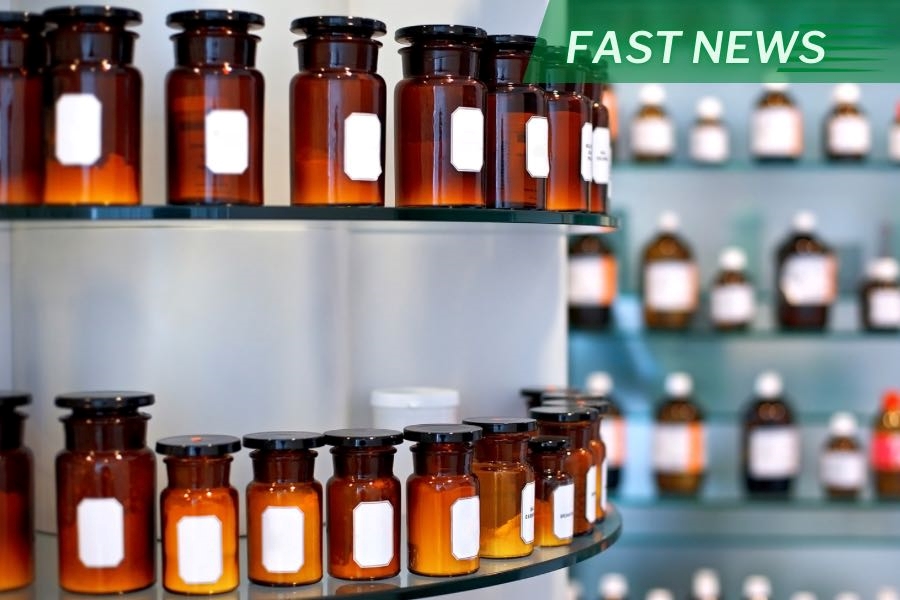 The latest: Ascletis Pharma Inc. (1672.HK) announced on Thursday that the China National Medical Products Administration (NMPA) has approved an Investigational New Drug (IND) application for its oral viral polymerase inhibitor ASC10 to treat monkeypox.
Looking up: Preclinical studies showed ASC10-A, the active metabolite converted from ASC10, exhibited potent antiviral activity against both the monkeypox and Covid-19 viruses.
Take Note: As of Jan. 25, only 85,106 confirmed cases of monkeypox virus had been identified worldwide, as a recent epidemic remains under control after an outbreak last year. As a result, demand for the drug as a treatment for monkeypox could be limited.
Digging Deeper: Ascletis Pharma self-developed ASC10 and has full global rights for the drug. Last month the patent application for ASC10 and its derivatives to treat multiple virus infections, including Covid-19, monkeypox and respiratory syncytial virus (RSV), was approved by the U.S. Patent and Trademark Office (USPTO). That means the drug will be commercially protected in the U.S. until 2042, making Ascletis the first Chinese biotech company granted a U.S. patent for a self-developed oral viral polymerase inhibitor and its derivatives.
Market Reaction: After initially opening higher, Ascletis Pharma shares fell back on Friday morning and were down 2.7% at HK$4.40 by the midday break. The stock now trades near its 52-week midpoint.
Translation by Jony Ho
To subscribe to Bamboo Works free weekly newsletter, click here