FAST NEWS: Alibaba's Cainiao logistics unit applies for separate listing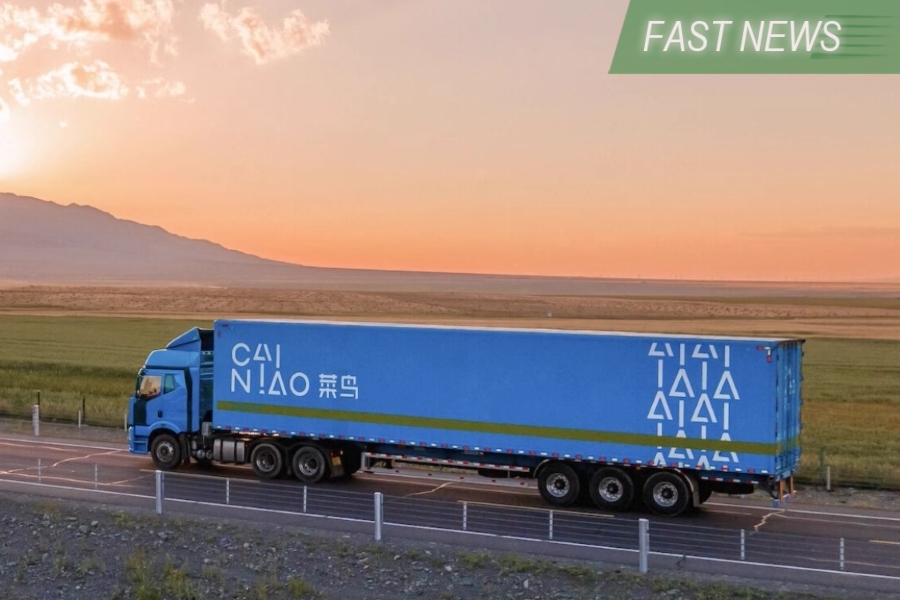 The latest: E-commerce giant Alibaba Group Holding Ltd. (BABA.US, 9988.HK) said Tuesday its logistics arm, Cainiao Smart Logistics Network Ltd., filed to list separately on the Hong Kong Stock Exchange, making it the e-commerce giant's first business unit to attempt a public listing under a plan to break up the company announced earlier this year.
Looking up: Market sources said Cainiao will raise at least $1 billion to develop its international and mainland China logistics service capabilities and network, and it plans to upgrade its software and enhance its artificial intelligence (AI) capabilities.
Take Note: Alibaba currently holds 69.5% of Cainiao. Its control will be reduced after the listing, but it will still hold more than 50% of the business.
Digging Deeper: Alibaba's Chairman and CEO Daniel Zhang sent a letter to employees on March 28 announcing the company's largest corporate reorganization since its inception, stating that it would be transformed into a holding company with six major businesses operating independently. As part of that breakup, each unit would be responsible for its own finances, including the option of making separate IPOs. Each separate business will establish its own board, which will choose a CEO for the company.
Market Reaction: Alibaba's Hong Kong shares rose on Wednesday to close up 0.8% at HK$84.60 by the midday break. The stock now trades in the middle of its 52-week range.
Translation by A. Au
Have a great investment idea but don't know how to spread the word? We can help! Contact us for more details.
To subscribe to Bamboo Works weekly free newsletter, click here