FAST NEWS: 3SBio Sees Profit Doubling on Surging Revenues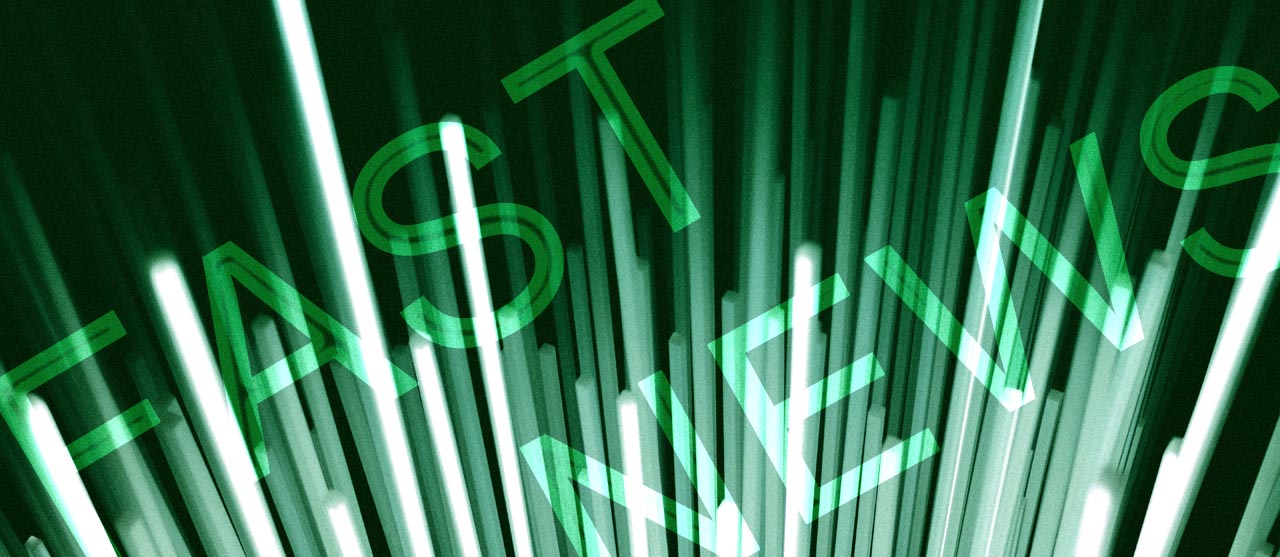 The latest: 3SBio Inc. (1530.HK) released a positive profit forecast on Monday evening, estimating its net profit rose 100% to 120% for 2021, while its profit attributable to equity shareholders rose 90% to 110%.
Looking up: The group's strong 2021 results owed mainly to a significant contribution to both profit and revenue growth from its core products Tpiao, Mandi and Yisaipu, as well as lower expenses. The big profit gain marked a significant increase from the company's 28% profit growth in the first half of the year.
Take Note: Of 3SBio's 3.1 billion yuan ($488 million) in revenue in the first half of last year, Tpiao made up about 1.52 billion yuan, while sales of Mandi and Yisaipu amounted to 260 million yuan and 430 million yuan, respectively. Thus, the three drugs accounted for 71.3% of the group's turnover during the period, reflecting its strong dependence on those three products.
Digging Deeper: 3SBio is relatively mature compared with other Hong Kong-listed biopharmaceutical companies, having achieved some success in R&D, production and sales of its drugs. The group currently has five products on the market, and says its Tpiao is the only commercialized recombinant human thrombopoietin product in the world, accounting for 72.3% of the market for thrombocytopenia treatments in mainland China. As of the end of last June, the company had another 35 products in the R&D stage, 24 of which are being developed as innovative drugs in mainland China, mainly in oncology and autoimmune diseases.
Market Reaction: Shares of 3SBio surged 8.6% on Tuesday morning, and closed up 3.2% at HK$6.38 at the midday break. But they are still down more than 45% from a high of HK$12.30 half a year ago.
Translation by Jony Ho
To subscribe to Bamboo Works free weekly newsletter, click here