FAST NEWS: 17 Education Reveals 94% of Its Revenue Affected by Government Clampdown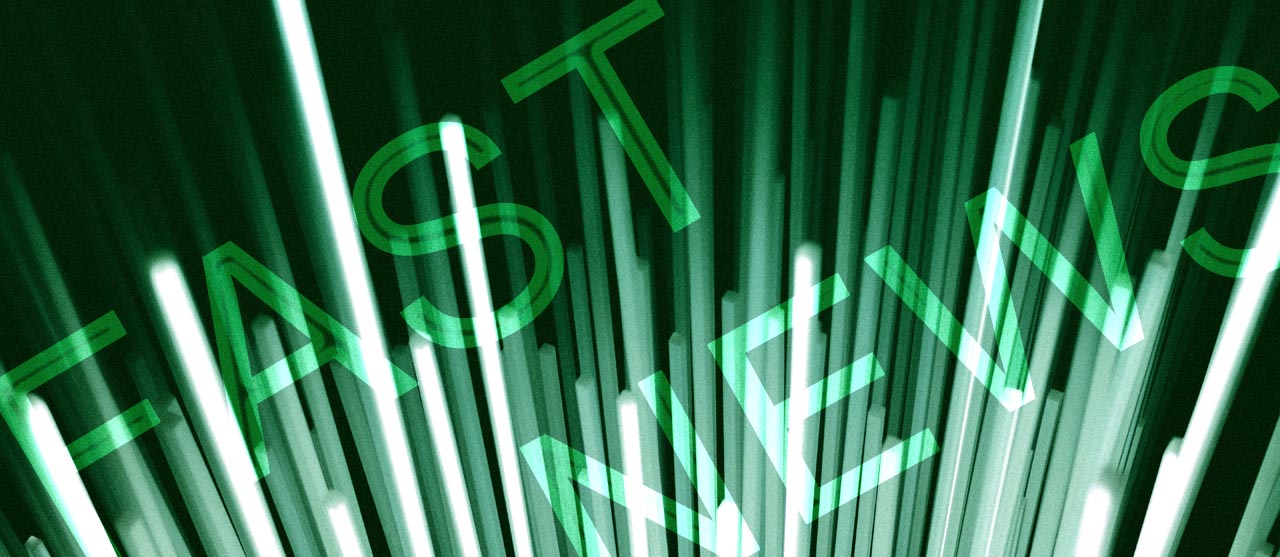 The latest: Online tutoring services provider 17 Education & Technology Group Inc. (YQ.US) disclosed that K-12 classes that are being discontinued following a government clampdown accounted for 94.1% of its revenues in its fiscal year 2020. It made that disclosure as part of the announcement for its third-quarter financial results released on Monday.
Looking Up: The company's latest results showed its revenue rose 61.8% in last year's third quarter to 496.8 million yuan ($78.2 million). It also noted it had 1.4 billion yuan in cash that could provide a cushion as it seeks to transform itself following China's education crackdown.
Take Note: Of the 496.8 million yuan in third-quarter revenue, 477.7 million yuan, or about 96% of its total, came from K-12 services, most of which it can no longer offer under China's new education sector rules that took effect in September.
Digging Deeper: The company also announced that it has "formed clear new business strategies" to ensure its future following the loss of revenues after China's education crackdown. Most of China's sector offering after-school instruction is seeking similar new directions, focusing on areas like art education and study abroad that aren't restricted by the new rules. Under the crackdown announced during the summer and implemented in September, for-profit companies are banned from offering instruction in core curriculum areas to most elementary and high school students.
Market Reaction: 17 Education's shares fell about 6% on Tuesday after the announcement. At their latest close of $1.10, the shares have lost nearly 90% of their value from their $10.50 IPO price in December 2020, giving the company a market value of just $54 million.
Reporting by Doug Young
To subscribe to Bamboo Works free weekly newsletter, click here